In this article, I am gonna show how to download and install Windows 10 On your computers or laptops. So, first of all, you have to download the latest version of Windows 10.
Download Windows 10
First, you have to download a tool from the official website.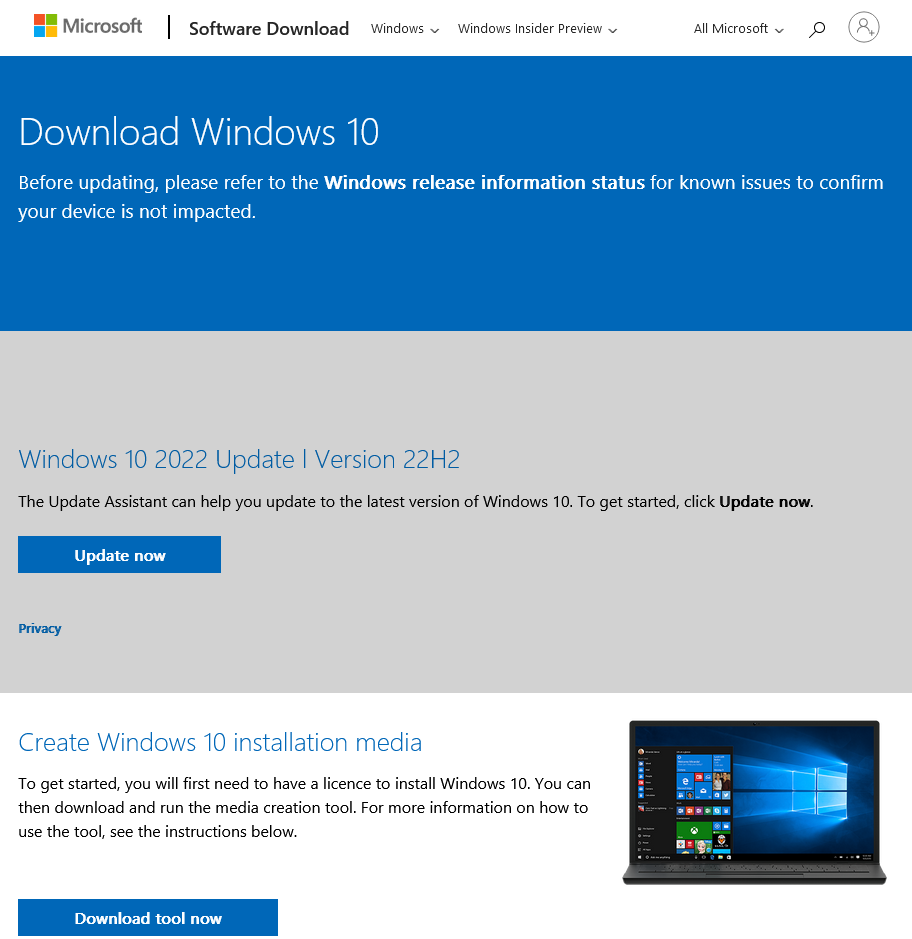 Run the MediaCreationTool
Run the MediaCreationTool and accept the agreement.
What do you want to do?
Select here "Create installation media (USB flash drive, DVD, or file) for another PC.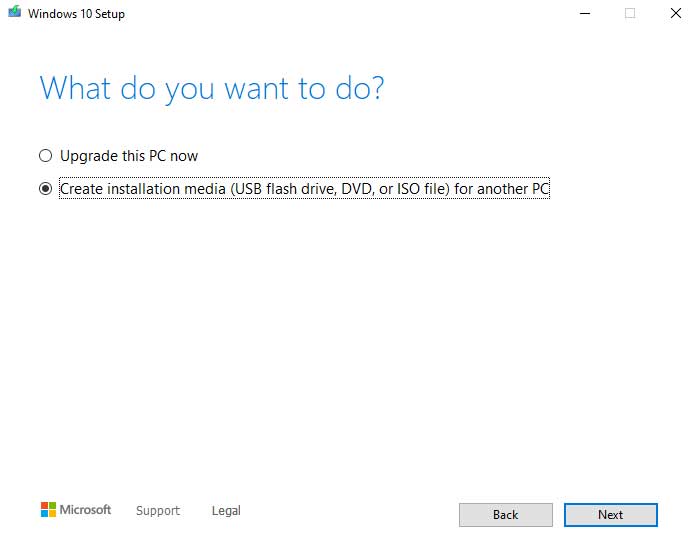 Select language, architecture, and edition
Now here you have to select the language edition and architecture of your computers like 64-Bit or 32-Bit by default it detects your computer architecture.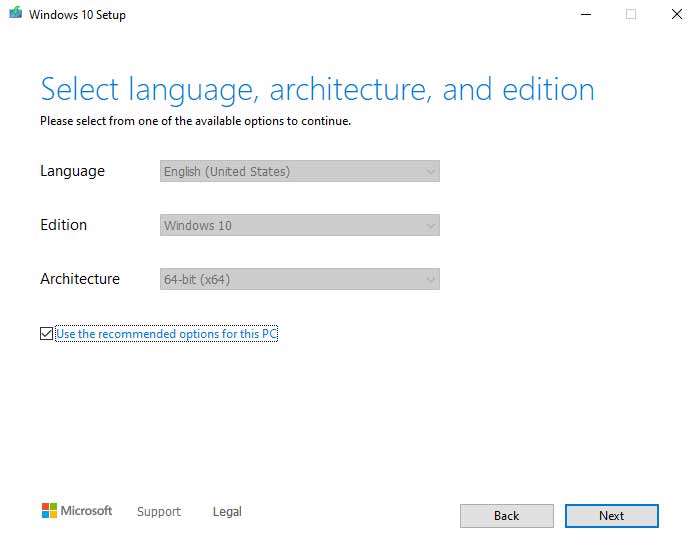 Choose which media to use
Here you have to choose which media you want to use while you install windows 10, but I recommended choose the ISO file you can easily create the bootable USB from ISO file, and in the future, you can also burn it if you want any DVD.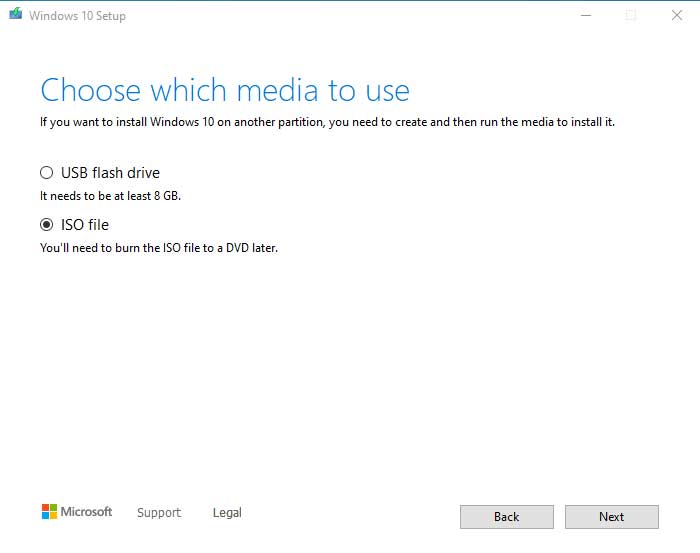 Downloading Windows 10 start
Now click on Next then you have to give the path where you want to save the ISO file and click on Next and your downloading start. It depends on your internet speed how much time it takes.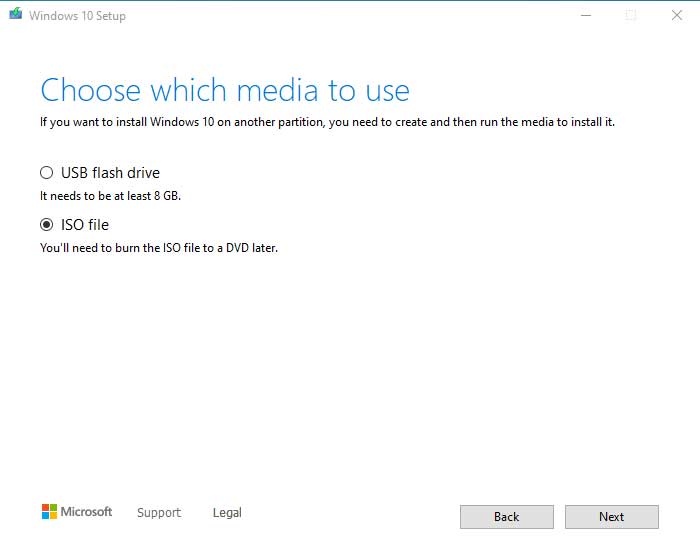 Now after downloading the ISO file, you have to make sure your Windows 10 installation media (USB) is connected.
How to create a bootable USB drive
Create a bootable USB with windows 10 you can follow the following video
Now after creating a bootable USB drive, you have to restart your computer and set up the BIOS setting according to your device.
How to install Windows 10
Now how to install the windows 10 step by step you have to watch the following video where I install windows 10.
VIDEO
Important Things To Remember:
The author of this article does not promote any illegal activities It is just for education purpose All the activities provided in this article, YouTube channel, and on the website techdhee.org are only for educational purposes. If you are using and follow this tutorial for any illegal purpose, techdhee.org can not be responsible for your action. My purpose is to educate or share the information who have not, how to secure your self from the Internet, and the world of digital. Also, read the Disclaimer
Finally
Thank you for reading this post and keep connected to TECH DHEE to continue enjoying excellent posts. Share your views about this post in the comment section below. If you still have any queries, throw it in the comment section. If you find this post helpful, don't hesitate to share this post on your social network. It will only take a moment, and also it is quite easy and useful for others.
Related Post